PEOPLE. POWER. PARTICIPATION. PEOPLE. POWER. PARTICIPATION. PEOPLE. POWER. PARTICIPATION.
As organizations dedicated to the work of social change, we see joint fundraising as a practice of our core values: mutuality and collective work. This summer, we actualized those values by planning and co-hosting a
virtual gala
. We raised over $25,000 and it was split evenly between both organizations.
To continue in this new practice,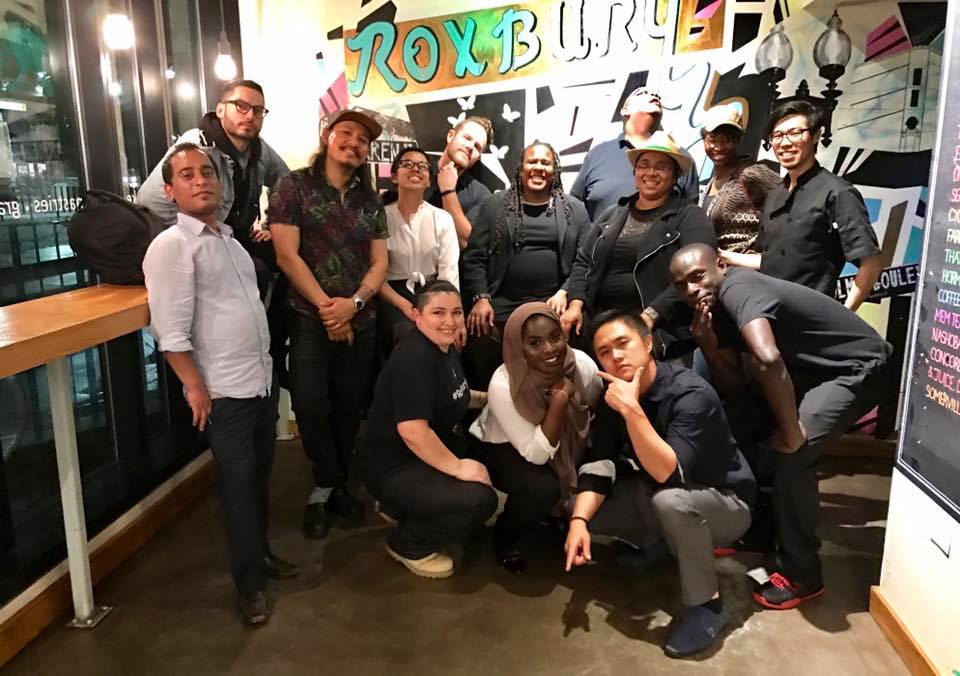 and
are launching People, Power and Participation: a 45 day year-end giving campaign. This campaign highlights our people's innate understanding of what we need, ability to reimagine systems and culture, and the power to build and effect change when we gather and participate.
Your gift will support both organizations as we continue to build an economy that centers working class people of color, our histories, futures and present needs.
ABOUT BOSTON UJIMA PROJECT
The Boston Ujima Project is a democratic, member-run organization building cooperative economic infrastructure in Boston, with a mission to return wealth to working class communities of color.

Ujima is bringing together neighbors, workers, business owners, investors, grassroots organizers, and culture-makers, to create a community-controlled economy in our city.

ABOUT UNION CAPITAL BOSTON
Social capital is the act of People taking the steps of Participation that builds their Power. UCB invests in the daily vibrant actions of our members that strengthen our collective community. We invest in, celebrate, and reward our members for volunteering at community programs, helping neighbors, attending trainings, sharing resources, and on and on and on. These actions are about participation. The more that we as people participate, the more resources we gain, the more power we build.