Work Samples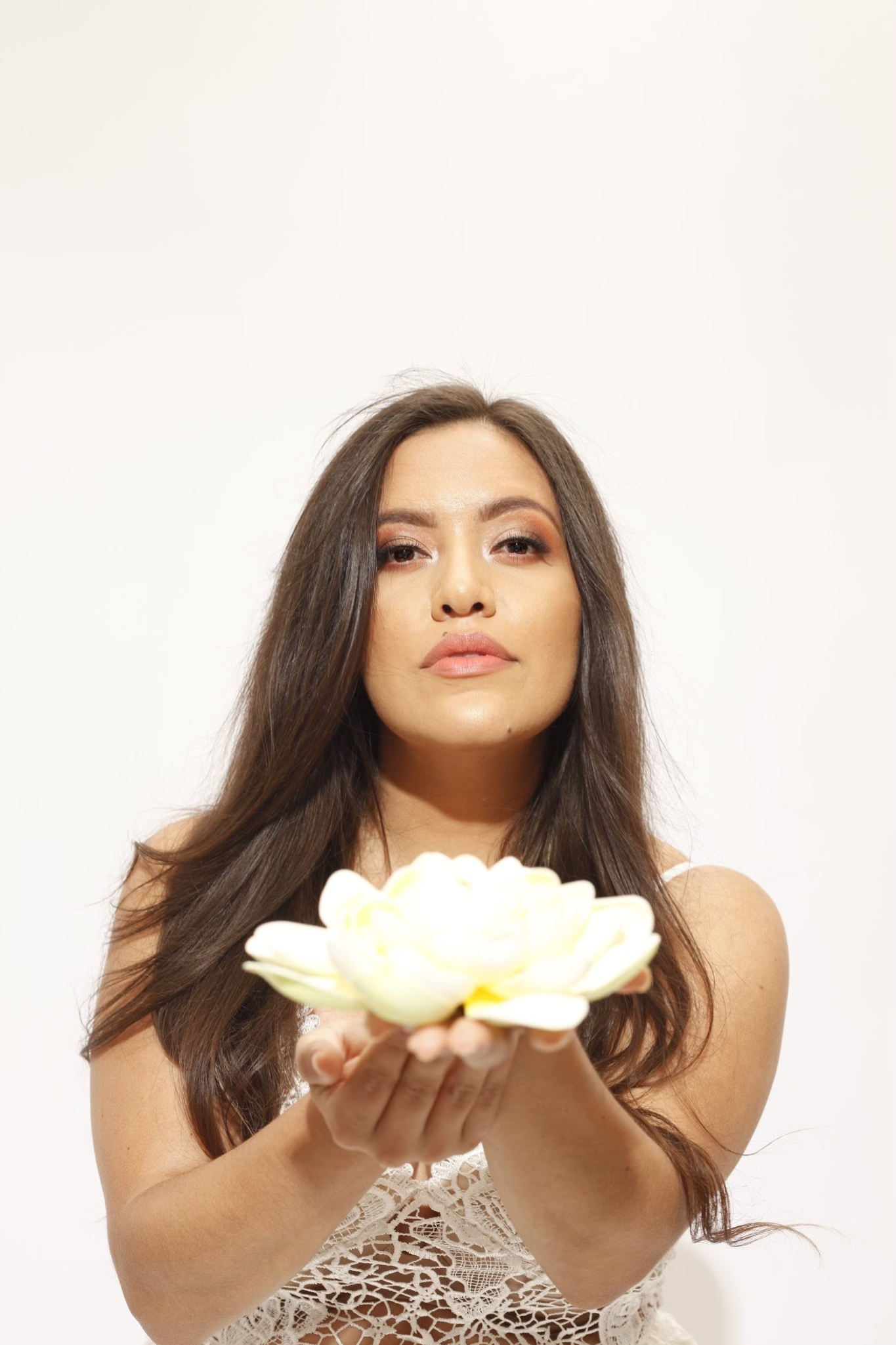 LIZJE SARRIA

She/her
My name is Lizje Sarria and I am a Colombian-American, singer-songwriter, producer and small business owner. I have worked in the music industry for more than 15+ years as a professional musician and entrepreneur. As a local artist, through music I have had the privilege to bring people of diverse backgrounds together, create jobs and opportunities through musical projects for women, immigrants, latinx and minorities and have worked alongside the city with musical events and projects to represent, reach out and empower people of color and minorities in the greater Boston/New England area. Not only do I entertain and create musical opportunities and projects for my community, but I am also actively involved in using music as a means of restoration for people who have suffered incarceration and youth who have been affected by violence (In Boston and Abroad)

Website: www.lizje.com


Arist Statement
What motivates me to work is the need to serve and equip my community through music. I come from Latinx immigrant parents that have been affected greatly by violence, financial struggles and difficulties that have been surpassed through resilience. It has been these points in my life that have brought me to the conclusion, music and my life experiences are a catalyst to build up the community around me. I opened a small business three years ago (LIZJE MUSIC) that supports the voices of women, people of color, minorities, LGBTQ+ and Latinx people. Through it I have been able to create musical projects and provide work that support young musicians and artists of all backgrounds in Boston.

I can make a difference in my city by gathering and empowering young professionals to collaborate with their talents, voices and expertise. By creating a musical project, I believe it can be a step toward restoring the hope and motivation that our youth has lost from experiencing daily struggle. During these difficult pandemic times, I strongly believe that standing together and re-connecting to our identities and cultures can be the inspiration needed to get through trying times. Resulting in the community coming together to make beautiful music happen.

I will gather musicians, graphic designers, videographers, engineers, dancers, wardrobe makers, makeup artists, light professionals, caterers, young professionals in the arts scene under LIZJE MUSIC and create an album that uplifts and inspires anyone who comes across this project.


Project Description:
The grant would be used to fund the recording of the project called "My Spanglish" which entails the composition of music that reflects Latinx roots mixed with the sounds of modern day America. People of color, minorities and women have been greatly affected by historical situations that have marginalized our voices. I envision the perspective of a women, immigrants and playing music that reflect the times of hope.

The grant will be utilized for the recording of sound in a professional studio, a music video that accompanies it, the funding for musicians, graphic designers, makeup artist, dancers, Mixing engineers, Mastering Engineers, Videographer, Photographer, Light technician, lights gear, Film editor, costume designer, set & prop designers.